Hop trade and primary agricultural production
We specialize in growing Czech Saaz Hops (Žatecký poloranný červeňák), cereals and rapeseed.

About us
The company's headquarters are located in Holedeč, 7 km from the famous hop town of Saaz (Žatec).
We have been working with the company Joh. Barth & Sohn since 1991. This cooperation covers comprehensive services and includes the closing of purchase contracts with farmers from Czech Republic and Slovakia, organization of training courses for the protection of hops, preparation of financial advances for farmers, inspection and advisory services for farmers during growing season, organization of hop collection from farmers, transport to storage, sampling and analysis of hops, evaluation, examination of hops, the transport of hops to Joh. Barth & Sohn and the billing of individual farmers.
Emil Bureš HOPSERVIS s.r.o. also focuses on primary agricultural production. The company has two centers - Postoloprty and Holedeč. At the Postoloprty center, we cultivate 86 ha of hop fields. At the Holedeč center, we cultivate 70 ha of hop fields and 430 ha of arable land, where we grow cereals and rapeseed. We practice thoughtful farming, keeping the environment in mind.
Take a look at our promotional video.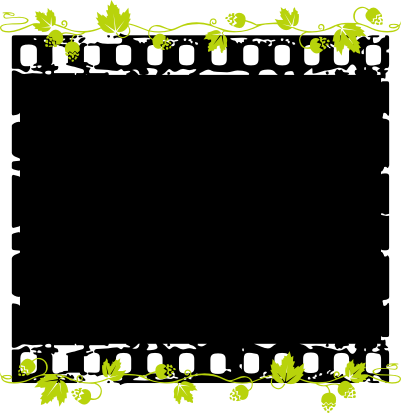 ---
Services for farmers

Tip: If you are interested in any of our services, please contact us using the online form or by phone.
---
Process of cultivation and harvest of hops

Tip: By clicking "read more", you can read up on all of the steps of the hop treatment process before the hops are actually sold.
---
Photo gallery

Tip: To view photos, select one of the categories.